Advantages of the Blockchain for collectors
01
Blockchain registration of physical works in possession
NFTs provide a means for artists to sell their physical works as original, one-of-a-kind items.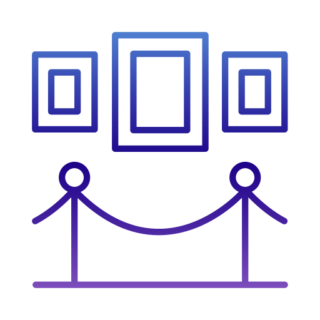 02
Contracts for high-value collectibles
Fully transparent and reliable contracts thanks to Blockchain technology. With them you can have total security in your transactions.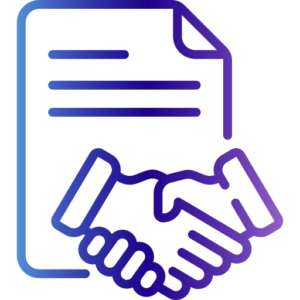 03
Creating your own collection of NFTs
By registering on the Leofy website, a wallet is generated with which you can purchase your NFT works to start your collection. Your works will be stored virtually in a secure space.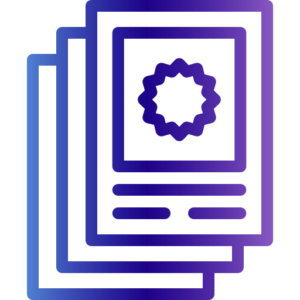 04
Advice from our experts
Our experts will advise you on trends, collections and artists of the moment so that your collection is directed towards the style that you prefer.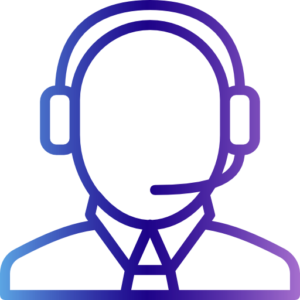 05
Auctions
Bid for your favorite works in a simple way. You just have to register on the Leofy website, register and start your collection.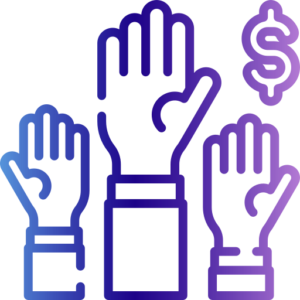 Leofy Studio
Join the new era of digital collecting