How does Blockchain help in the art sector?
The Blockchain is a technology used to store data on the network. This technology allows safe operations to be carried out thanks to its block chain system. It also adds security in transactions and negotiations through smart contracts.
Blockchain technology provides a significant reduction in intermediaries, as well as the guarantee of intellectual property and the traceability of creations.
Museums and galeries
The revolution of digital collections
What uses can be given to the blockchain?
01
General ticketing or season tickets with utilities
Avoid fraud, bots and ticket scalping thanks to Blockchain technology.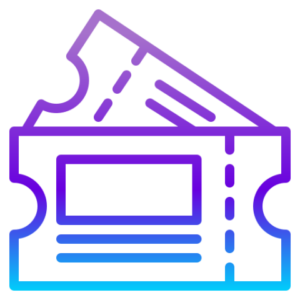 02
Pattern registration
Registration of intellectual property and copyright in works of art.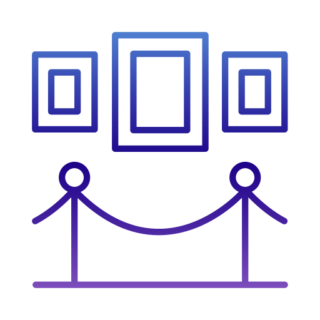 03
Virtual kiosks
Digital kiosks as a window for cultural communication and sale of NFTs
04
Registration of physical works in possession
Registration of physical works that are owned by the museum or art gallery, as well as verification of its authenticity.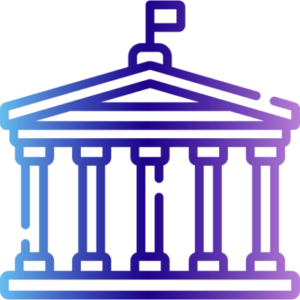 05
Own marketplace
Creation and maintenance of own Marketplace including hosting and domain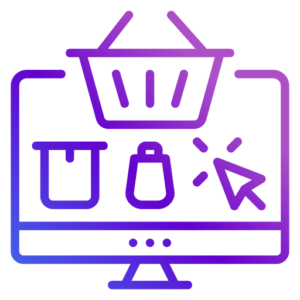 06
NFT Catalog
Creation of catalogs of your NFTs works exhibited, for sale or auctions that your gallery or museum can manage.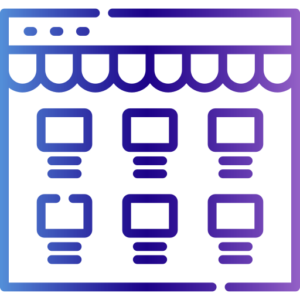 07
Gamification
Assembly of NFT collections in the concept of gamification.