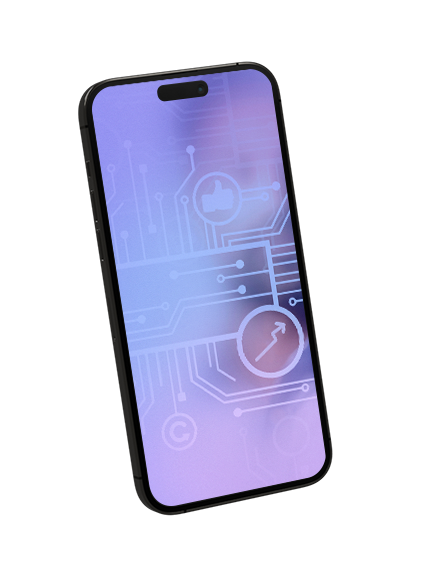 LEOFY TECH
Benefits of the Blockchain in the supply chain
The visibility or traceability of the company's supply chain is one of the main concerns, since its lack is responsible for the inefficiencies and avoidable expenses in the operations of your company. With Blockchain technology change is possible. It records all the processes in a chain, from production to the final sale of the product.
What uses can be given to the blockchain?
01
Supply Chain Visibility
Product traceability with Blockchain aims for consumers to access information from the beginning of the production process to the end of its stage.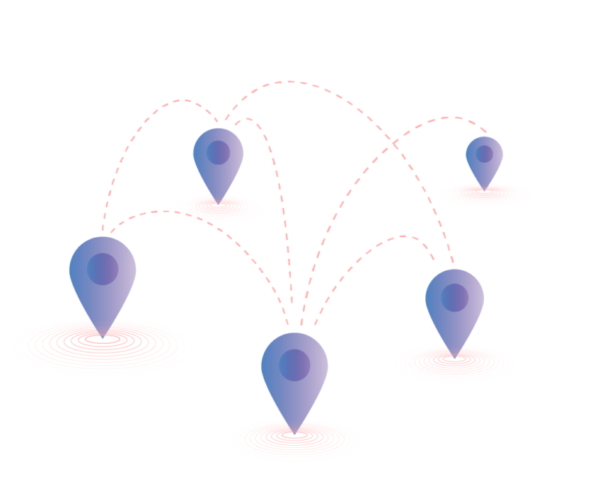 02
Risk management
Human errors are minimized thanks to the monitoring and automation of processes in the supply chain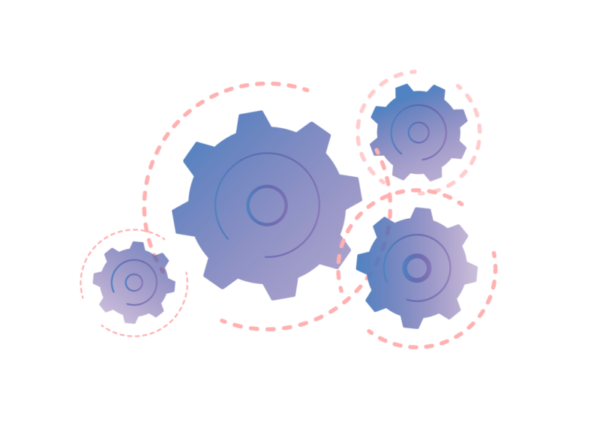 03
Satisfy the most demanding customers
Customers demand transparency and efficiency, and this is possible thanks to Blockchain technology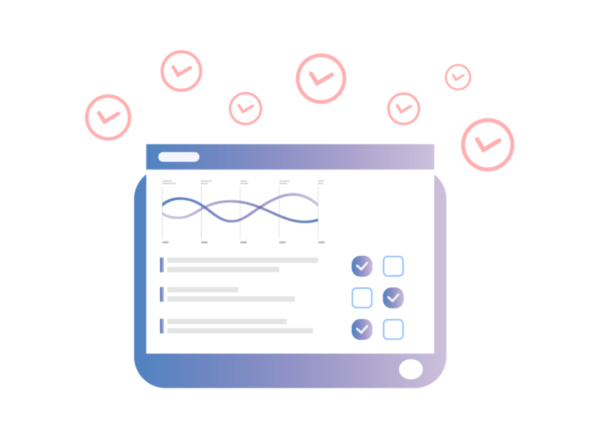 04
Cost containment
Savings in physical storage systems is another of the great advantages of implementing Blockchain technology in your company.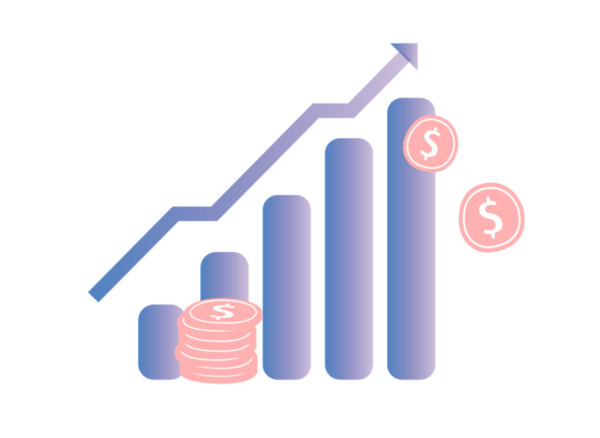 blockchain
How will it benefit the supply chain?
One of the most important aspects of Blockchain technology is that it has become a model of trust. This technology provides what is necessary to be used in complex processes in which different users have a need for mutual trust and collaboration.