Cybersecurity structures in Blockchain
What is cybersecurity in Blockchain?
The principle of blockchain technology contains security as the basis for the entire process, becoming inherent to the system itself.
In the blockchain, the data is structured in blocks and within each of them there is a series of transactions, processes or data structure created according to the needs of the company or user. All the blocks are connected creating a cryptographic chain that is almost impossible to manipulate. All transactions or operations carried out within the blocks are validated by consensus, which ensures the success of the operation and the traceability of the process.
Benefits
Types of security in blockchain
El uso de la blockchain se convierte en una garantía para los usuarios. Una vez creado el bloque, ya no se puede modificar, por lo que resulta sumamente ventajoso y más cuando hablamos de ciberseguridad. 
01
Public
This type of blockchain security is public and allows any user to join and, for example, validate transactions or participate in the management of certain processes.
02
Private
This blockchain security option is designed for a single entity or membership to control the process and system. Access to the rest will be restricted.
03
Authorized
Only a selected group of users will have access. All of them will have certified identities to guarantee each step or process in the blockchain.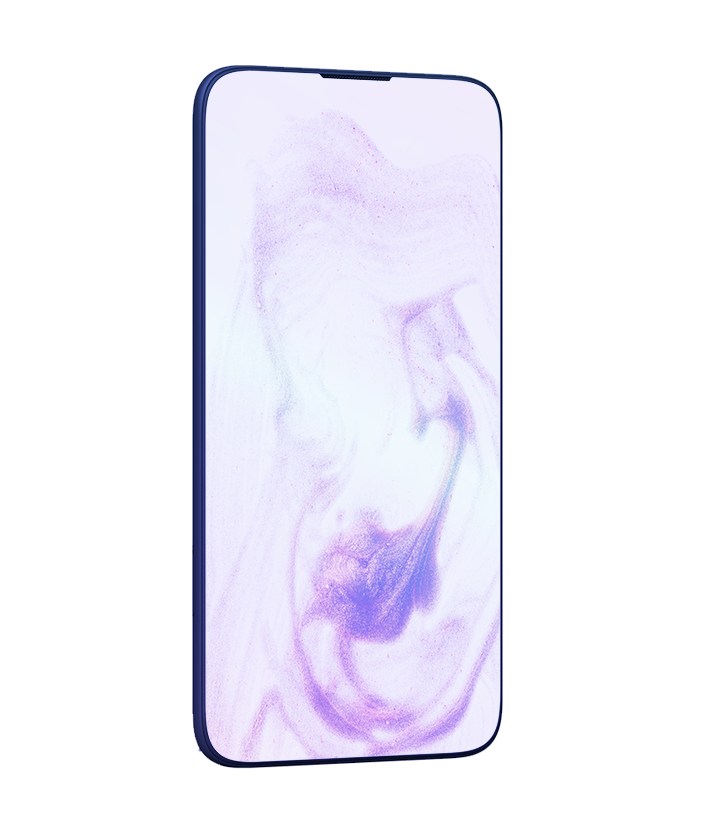 LEOFY TECH
Blockchain security in your company
Key management
Data privacy
Secure communication
Smart contracts
Secure transactions
Access and identity management
Do you want to improve security in your business? Our experts in cybersecurity and pentesting will carry out a preliminary analysis and various security tests on your website, app or server, to detect which parts are most vulnerable and susceptible to receiving a cyberattack. With the results you will be able to decide which action plan to take to protect your company, including the option of cybersecurity with blockchain.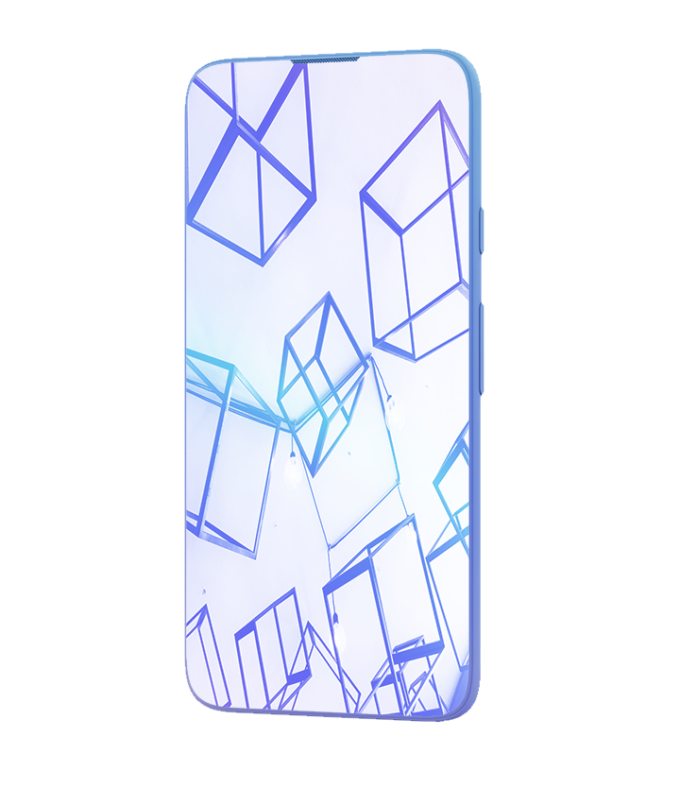 guaranteed security
Protect your business with blockchain technology thanks to Leofy Tech